Employee
Engagement

& Corporate

 Wellbeing
Welcome to Barcelona's Industry 5.0 Conference for
Old-school HR approach is
not working anymore, is it?
employees worldwide are engaged with their work
employees in Europe are engaged with their work
of employees between 18 & 24 years old show symptoms of burnout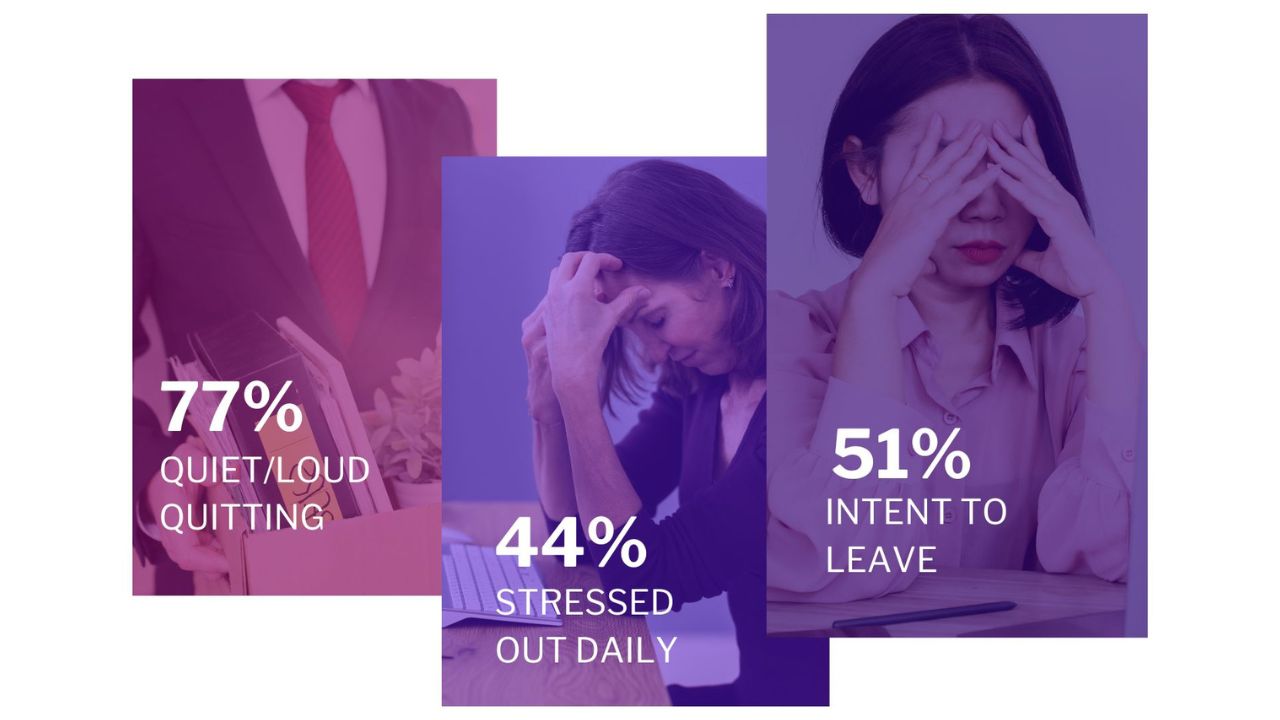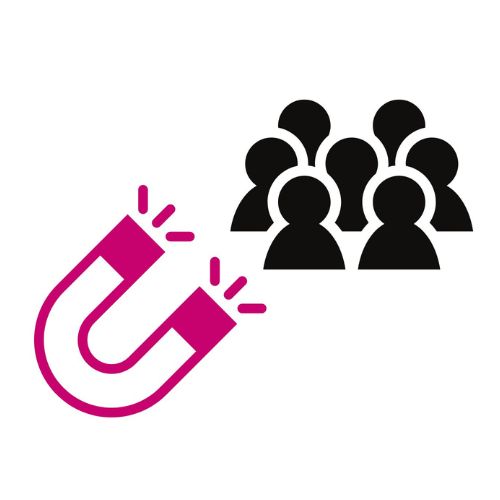 Brilliant young minds have a bunch of high paying online work options to choose from with total flexibility of work
Well, younger generations are tired of boring ppt decks and endless meetings. They need more exciting stimulation.
Post pandemic there is a massive rise of online earning tools and methods that the youth are exposed to, that makes desk jobs look super boring and the financial security isn't enough to attract them.
Achieving actual business results by focussing on the hidden human factor
Connect heart to heart with leaders and changemakers who take action
Learn from global experts through immersive sensory experiences
for lasting impact
A series of transformative and interactive activities to deepen your growth & balance
Speakers from our past events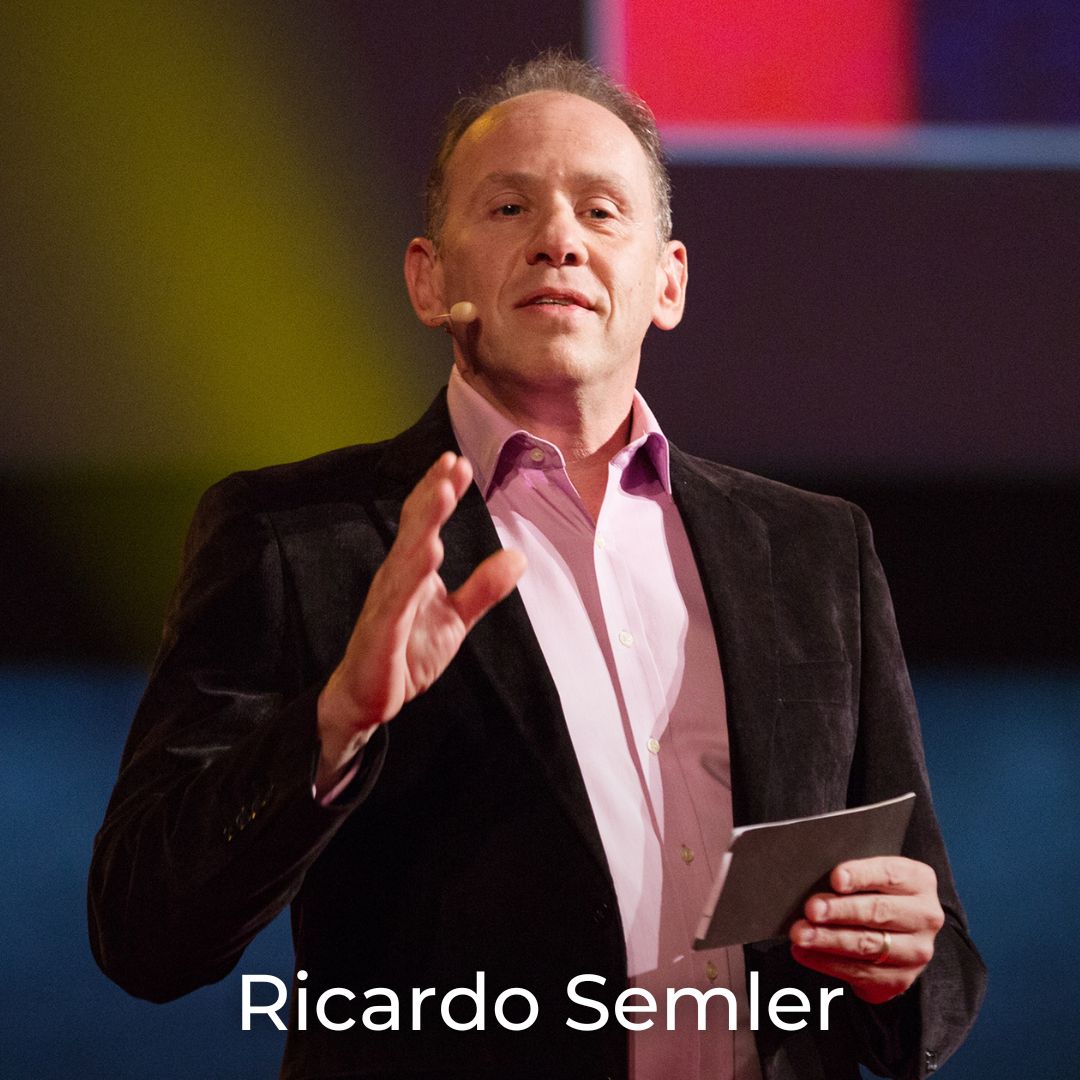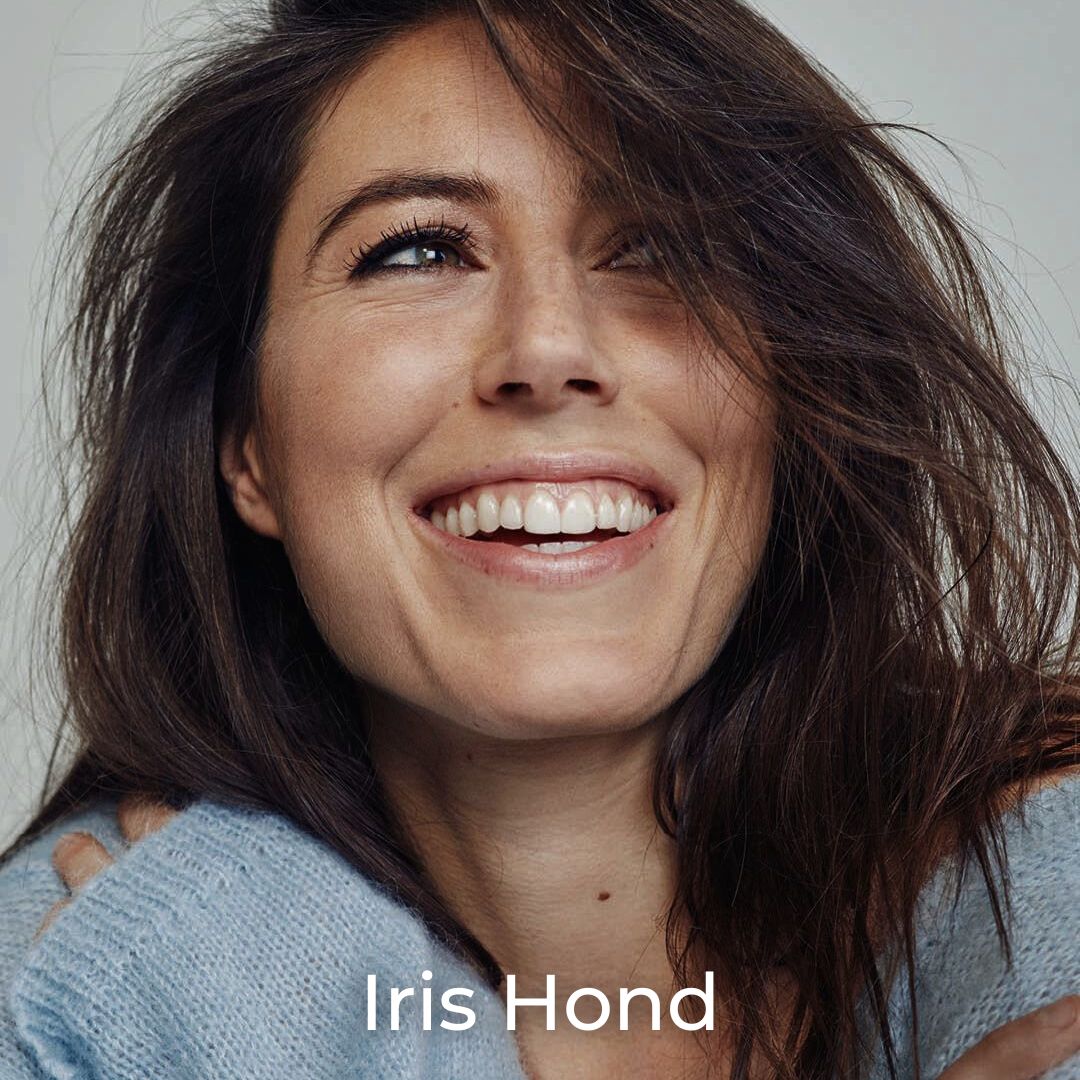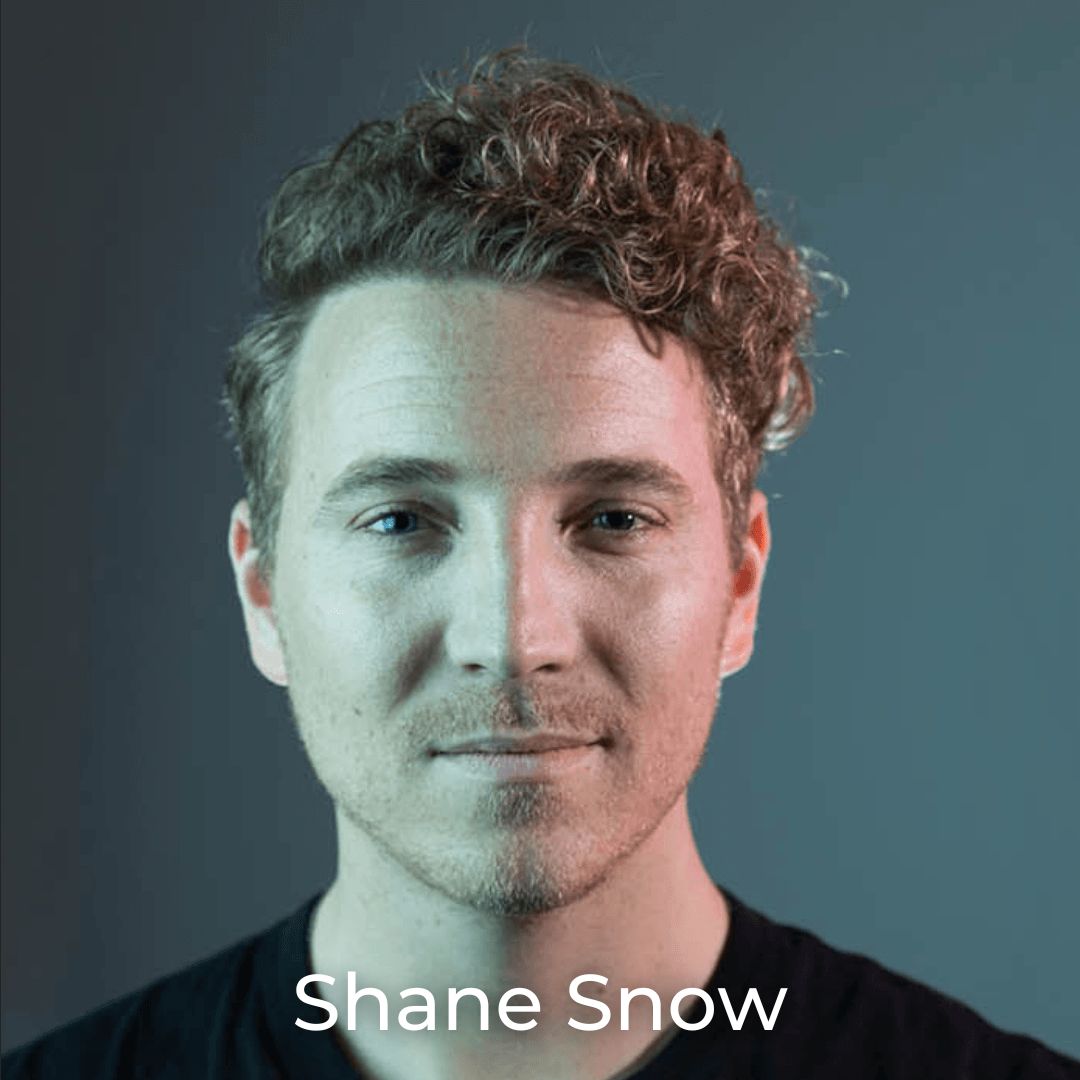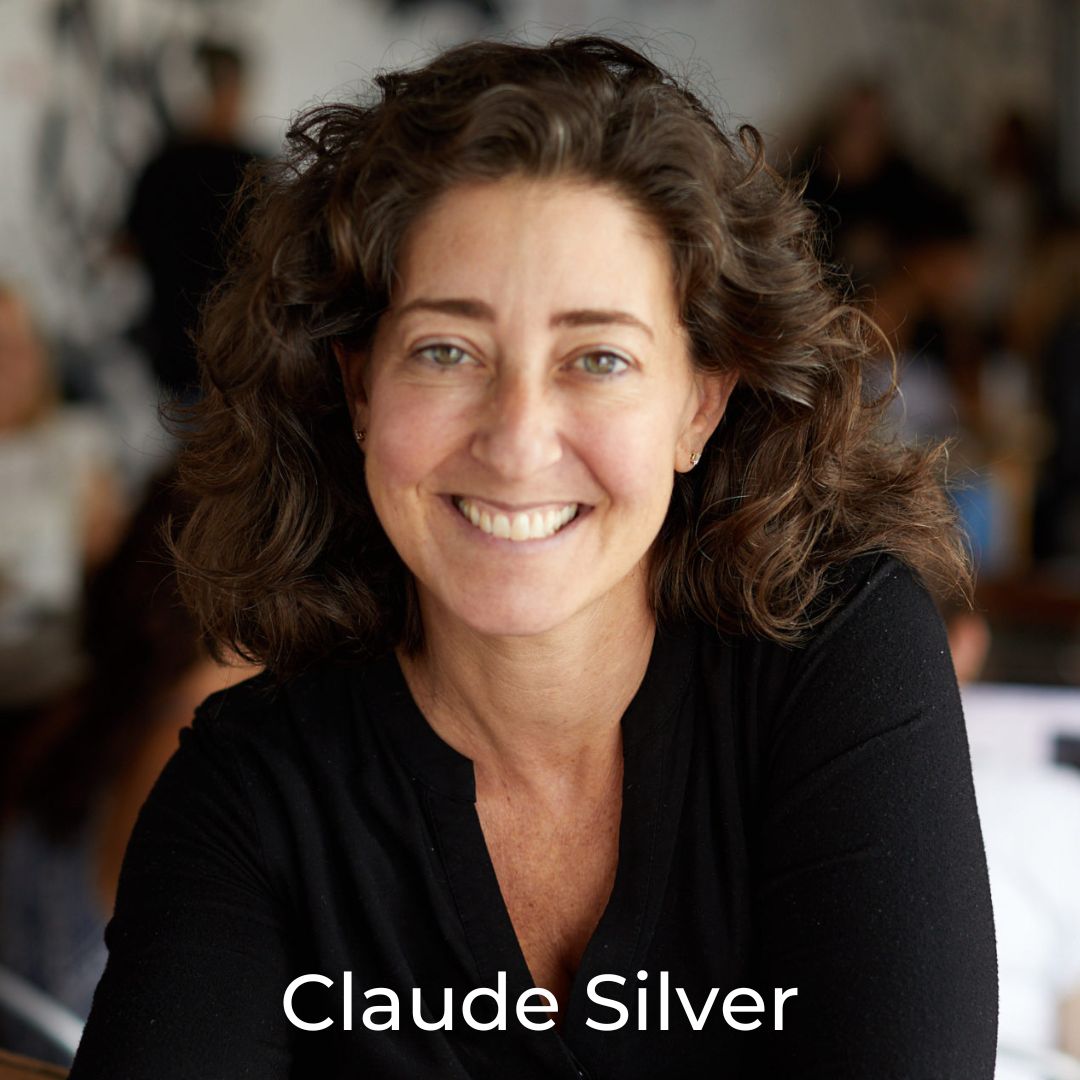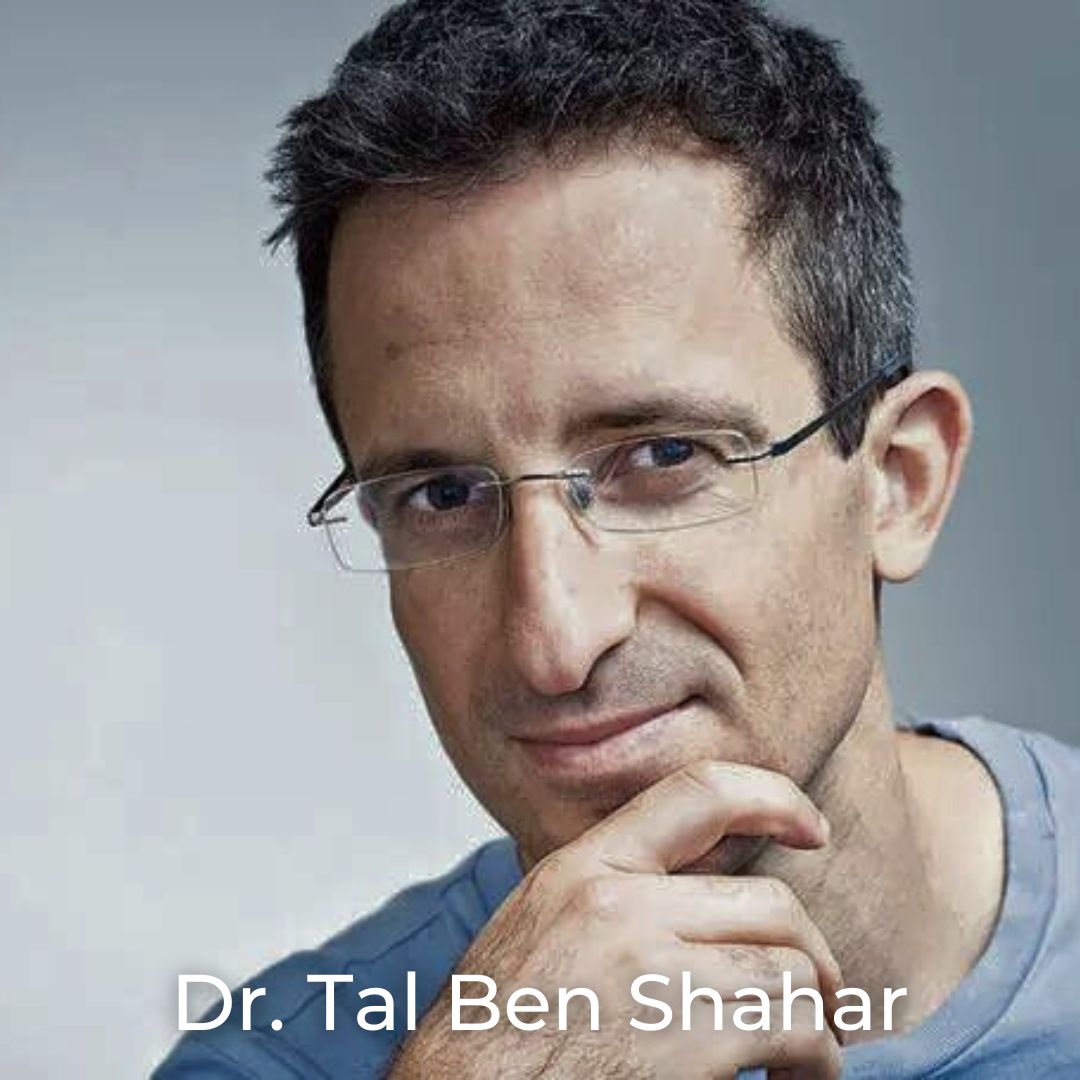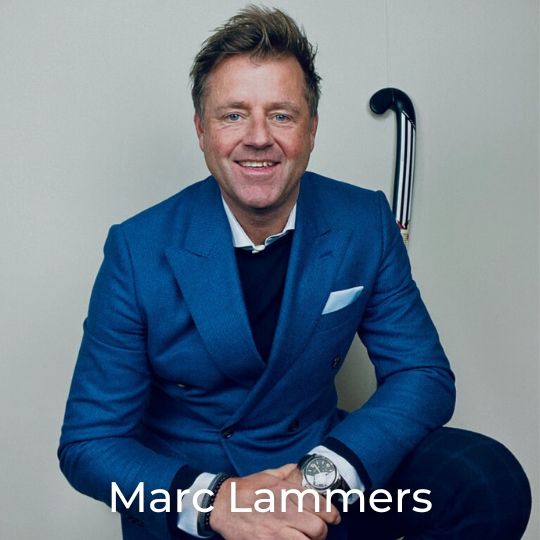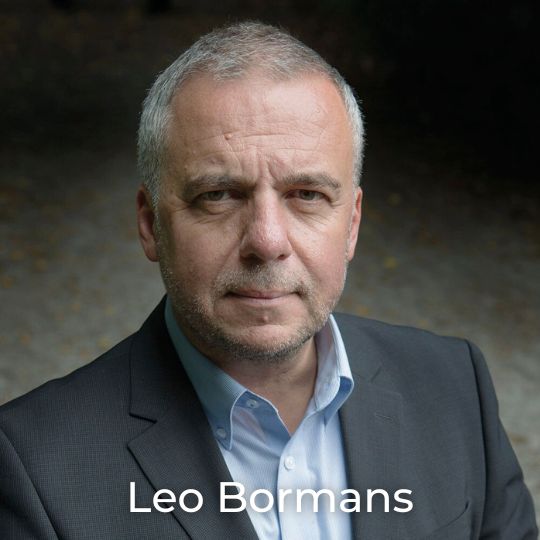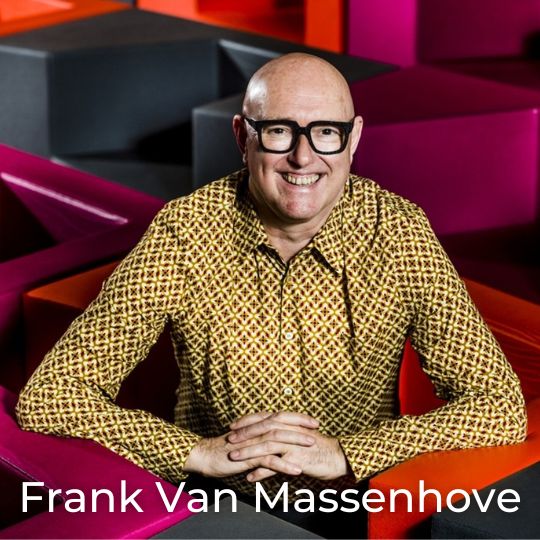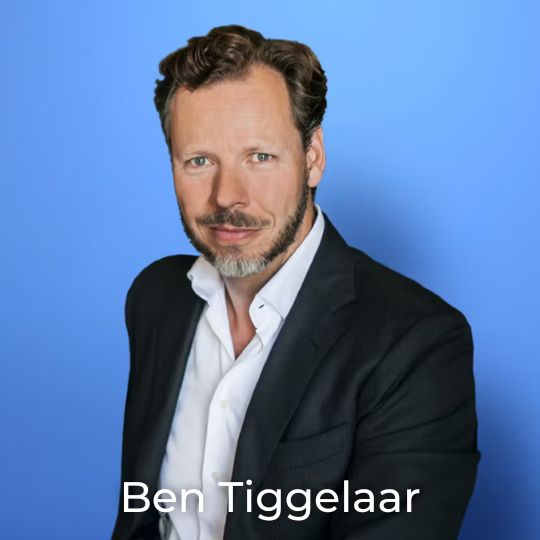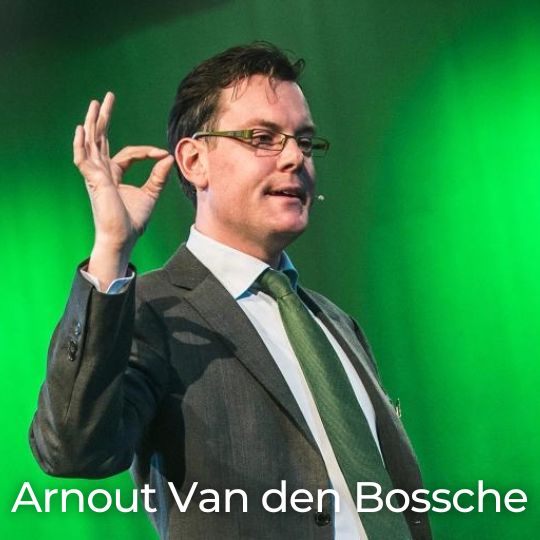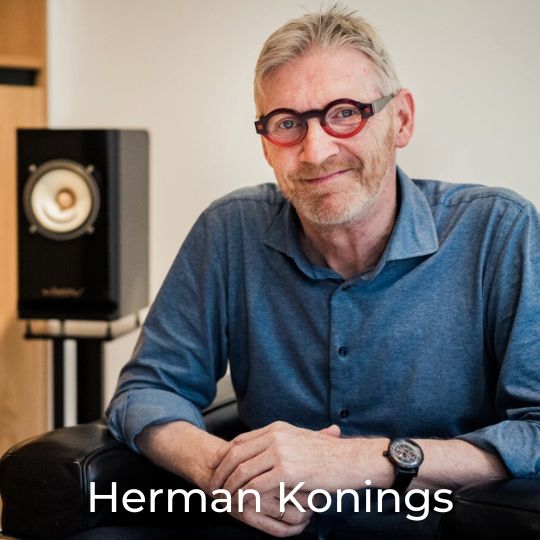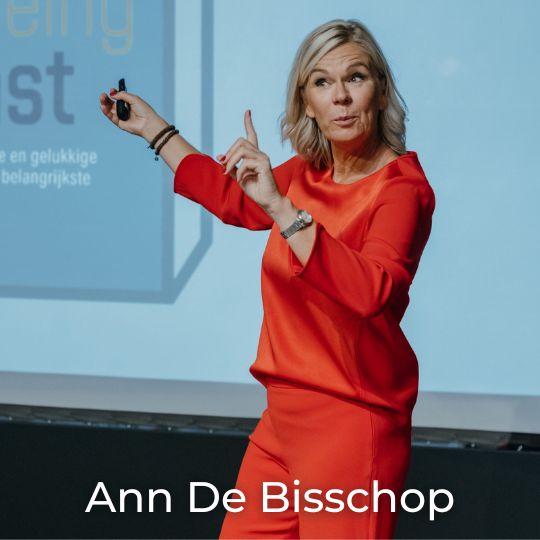 2024 Speakers to be announced soon…
Our speakers take you on an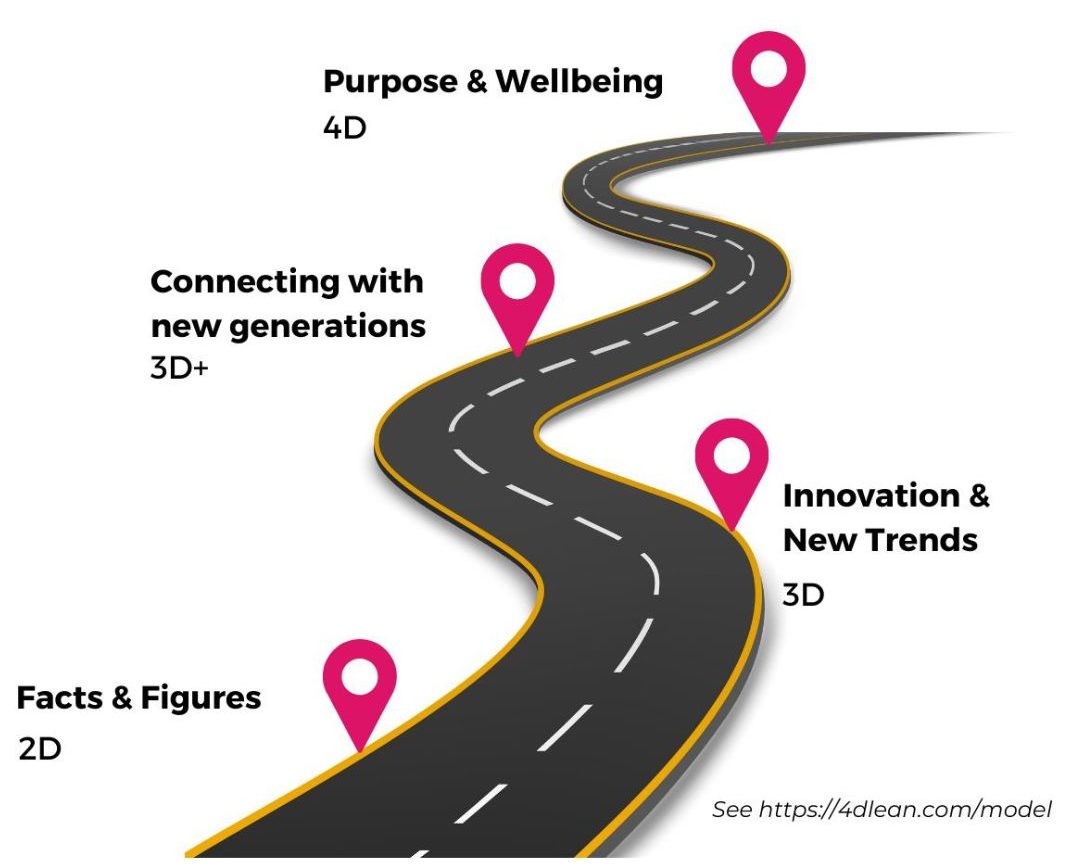 Not another boring, formal conference.
Imagine an event that is
Not just inspiration, but gaining actionable ideas to enhance employee engagement.
Not just keynotes, but a total immersion into the future of business.
Not just networking, but connecting on a deeper level with though-leaders.
Not just a 48 hour feel good, but game plan for lasting positive change.
That is exactly what Happiness at Work Experience is.
When your favourite high-school song suddenly plays, it instantly brings back all your feelings and memories from your childhood. Something similar happens with familiar smells. Right?
Attention span is at an all time low.
According to neuroscience, the combined power of senses enhances the learning process and improves memory & retentivity
At our event you don't you just listen, passively.
You get involved and engaged with your senses.
You internalise & experience what you learn.
OUR MULTI-SENSORY EXPERIENCES
are designed to
Spark your creativity
Enhance your learning
Improve rententivity
Create a lasting memory
Music. Aromas. Visuals. Lights.
Attract fresh amazing talent, easily
Create exciting & inspiring leadership to drive self-reliance in individuals
Boost engagement, accountability & productivity levels in your teams
Retain your best performing employees
Align company vision with the mindset of the new generations
Create a brand that is a 'magnet' for the best talent
Focus on employee experience and get higher productivity & accountability
Drive lasting business results, in new innovative ways
Get 'Happy Profit' with a win-win for you & your employees/teams
Are you an OPEN-MINDED LEADER?
Learn from global experts about the latest trends & techniques
Typical HR conference – Hear some keynotes. Network. Exchange business cards. Then Monday morning at the office looks the same.
But at the Happiness at Work Experience, you have…
Meaningful conversations.
Business collaborations.
Make friendships that last.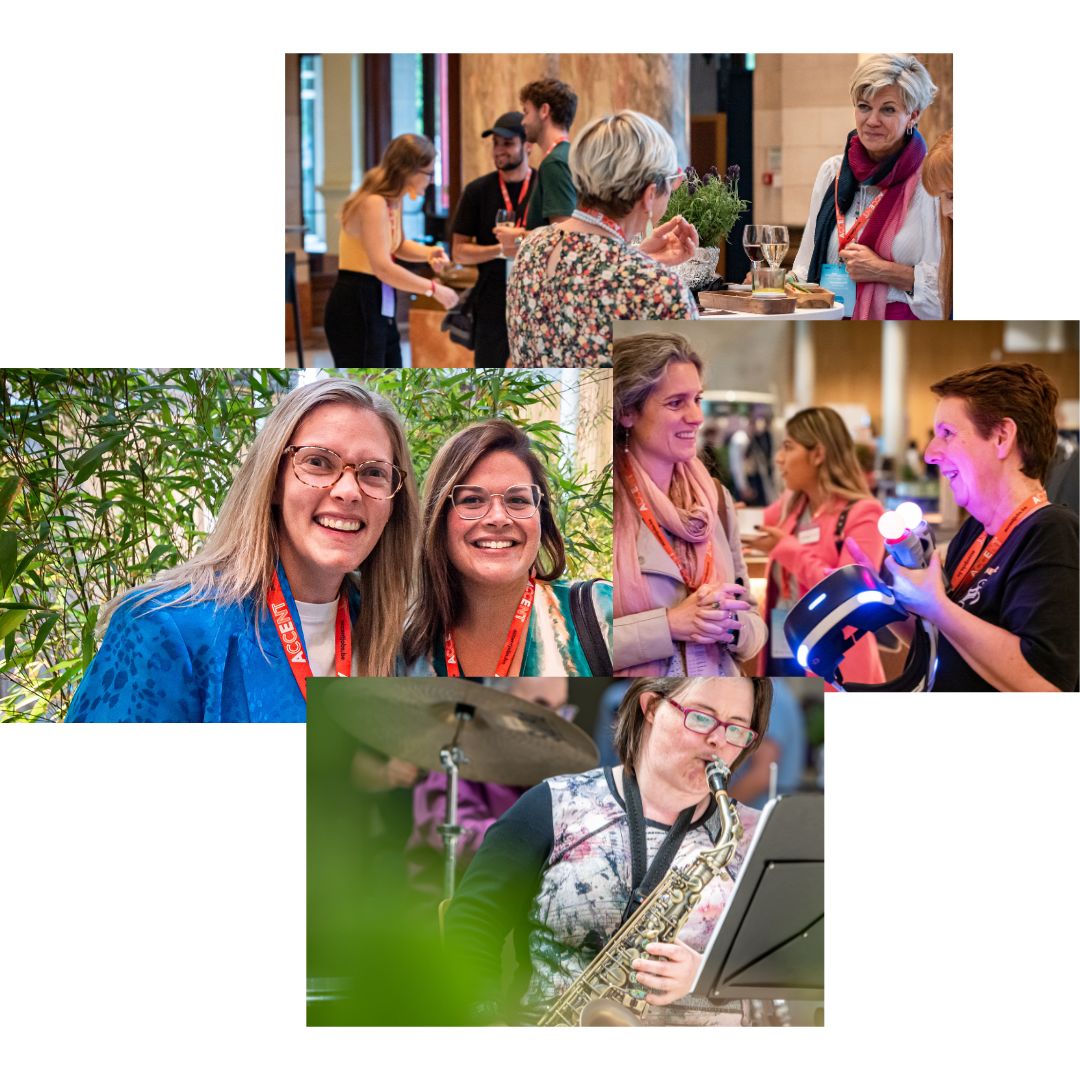 Experiential Multi-Sensory Journey



Workshop Parallel Session 1
Workshop Parallel Session 2
Experiential Multi-Sensory Journey Are you
ready to challenge
the status quo?
Interested to be part of our
next event?
Interested to be part of our next event?
People spend most of their waking hours, working. We want to contribute to making that time a happy & fulfilling one.
Driving high performance with a focus on the hidden 'human factor'.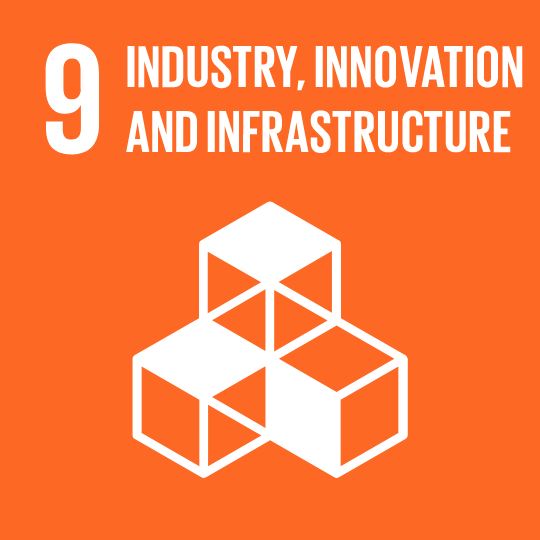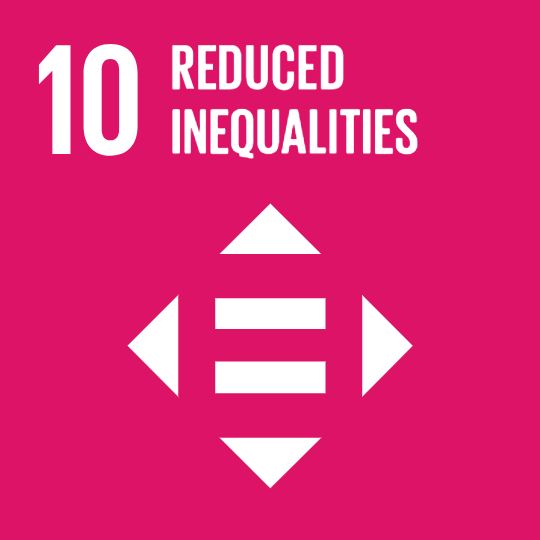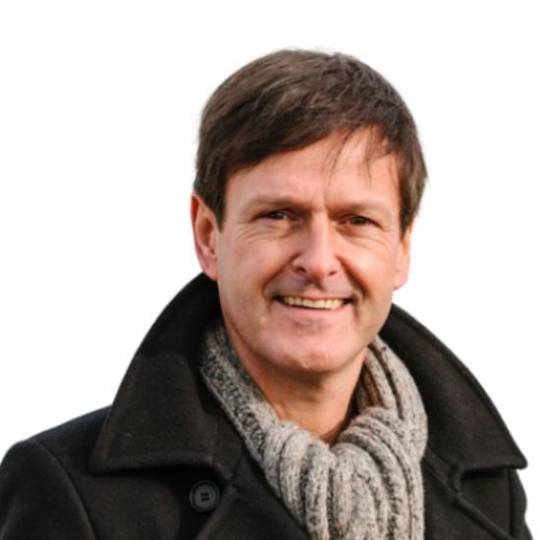 Jim Lippens
Founder, CEO & Heart-driven Visionary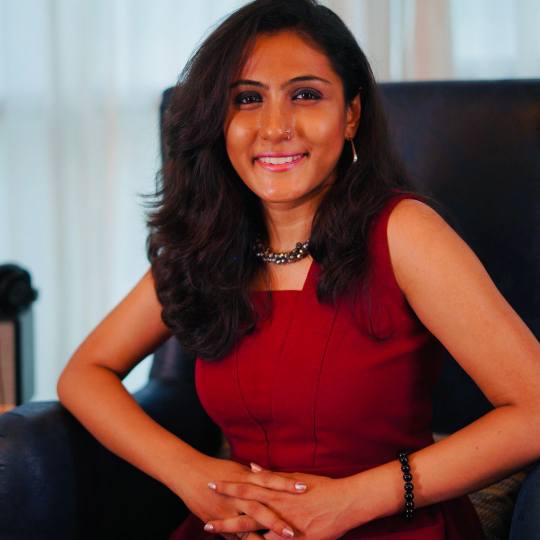 Jeena Earthiva
Co-Founder, Head of Wellbeing Experience & Tech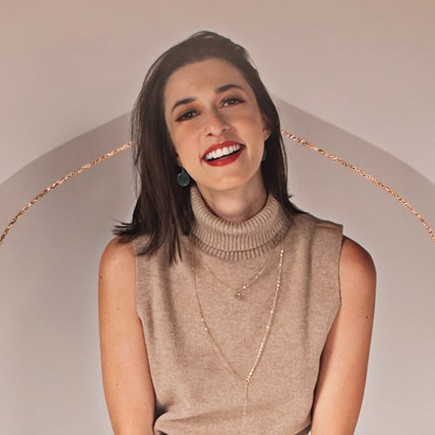 Ligia Leite
Head Strategy & People
Raf Adams
Initiator Spain, Head Partnerships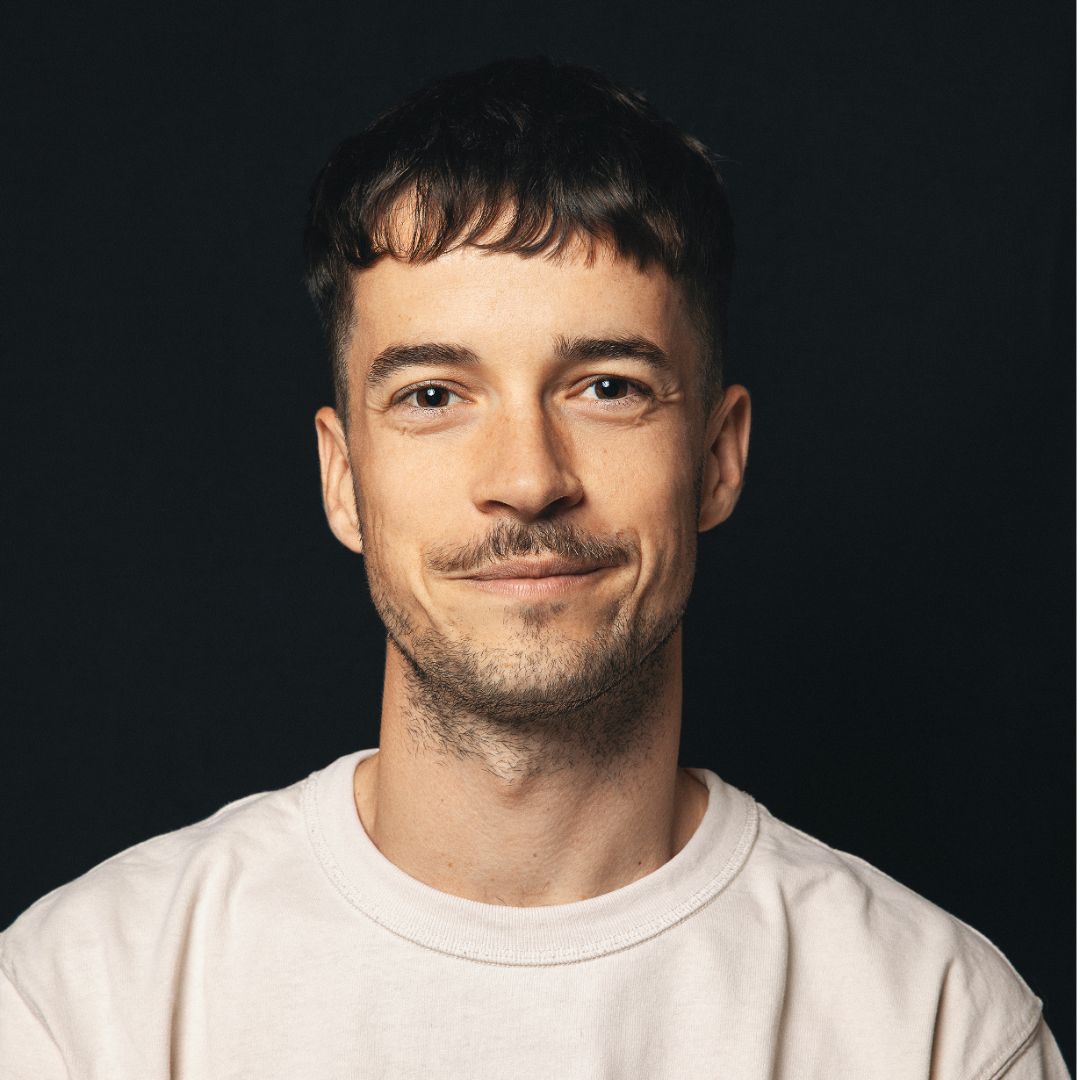 Ray Berry
Written Content Expert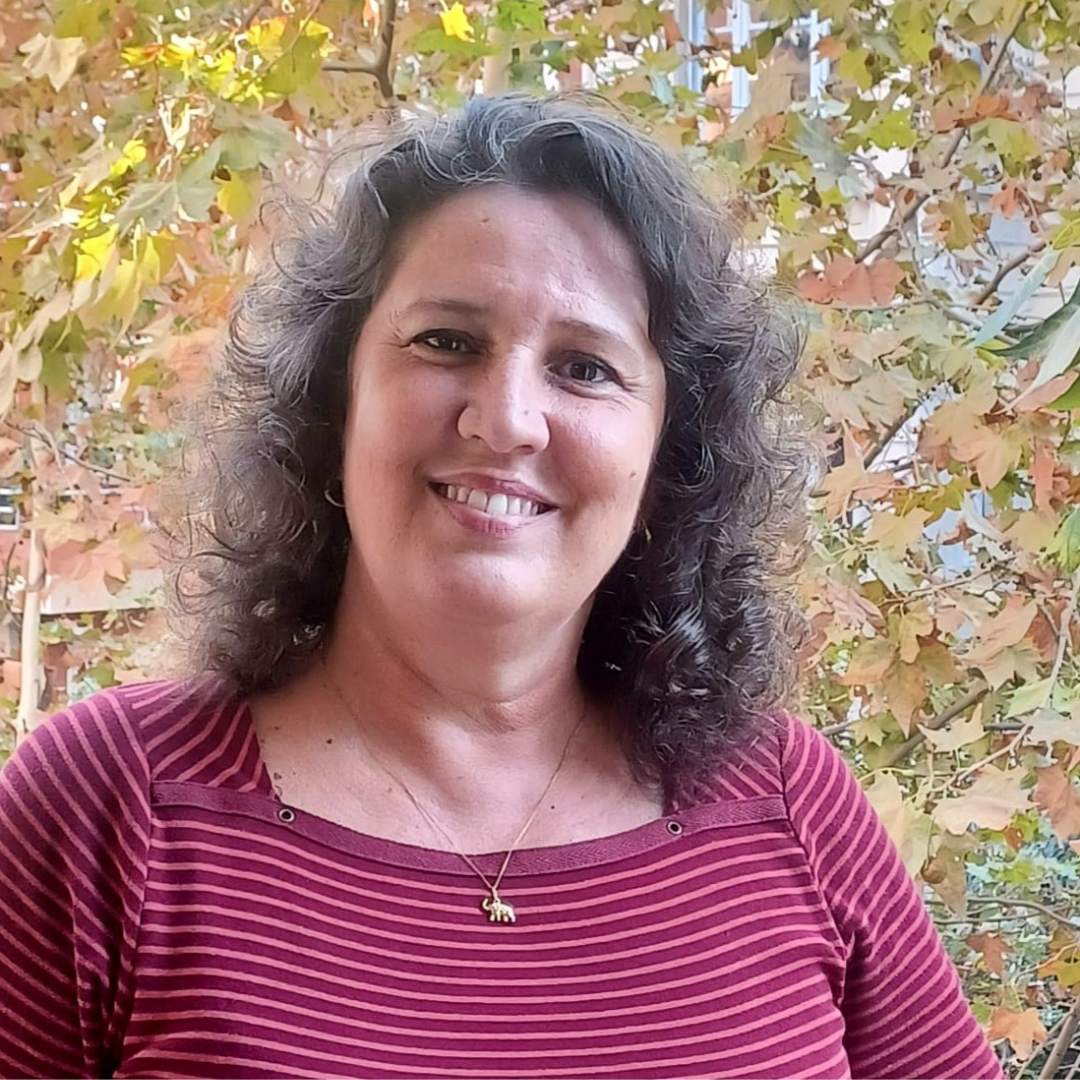 Mayrilian Acosta Davalos
Head Community & Operations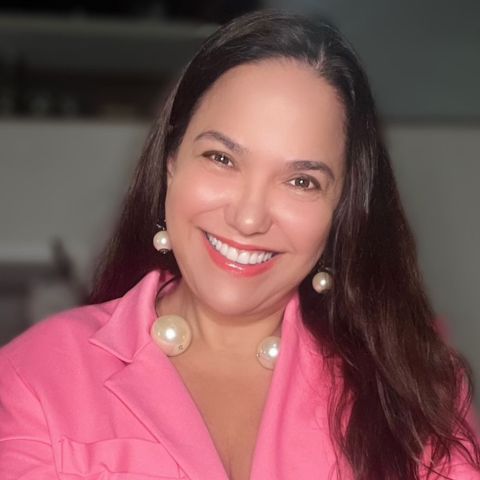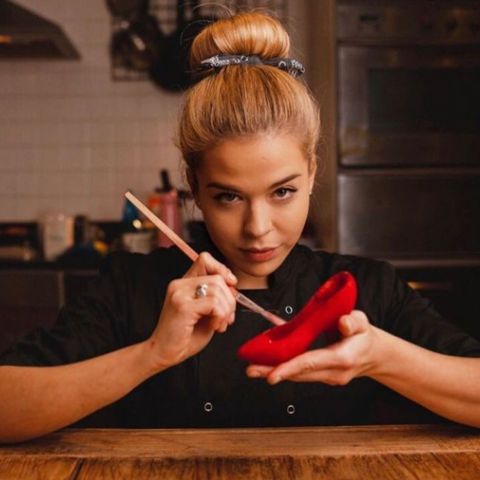 Lara Norman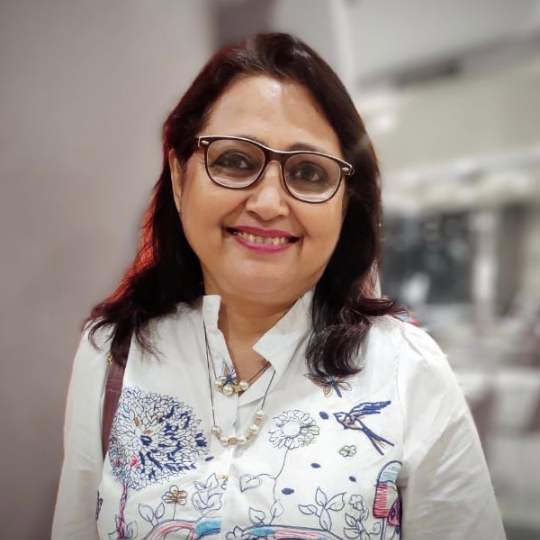 Suparna Ghosh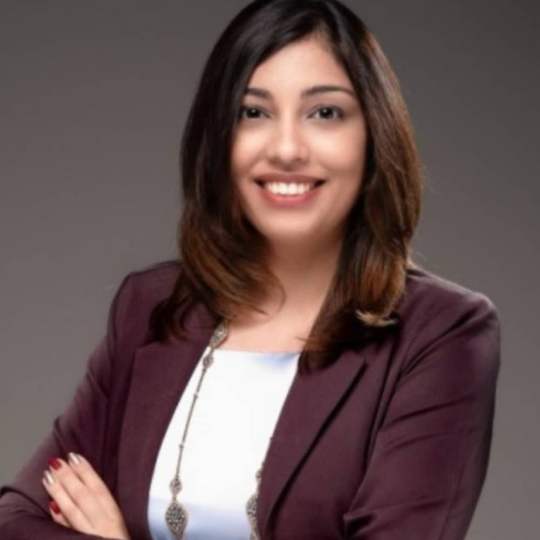 Nisha Jhangiani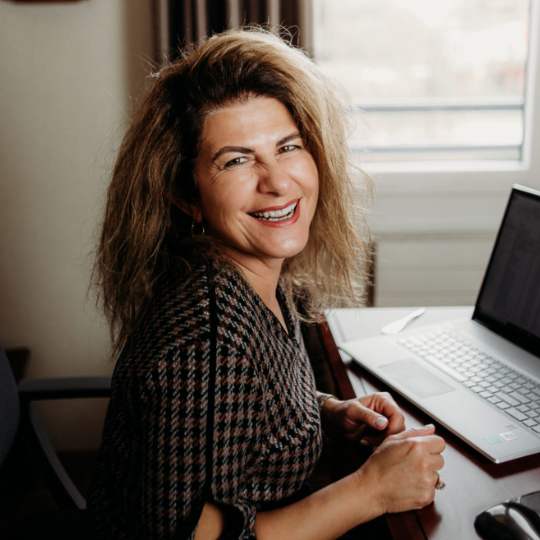 Hulya Kurt
Switzerland & Turkey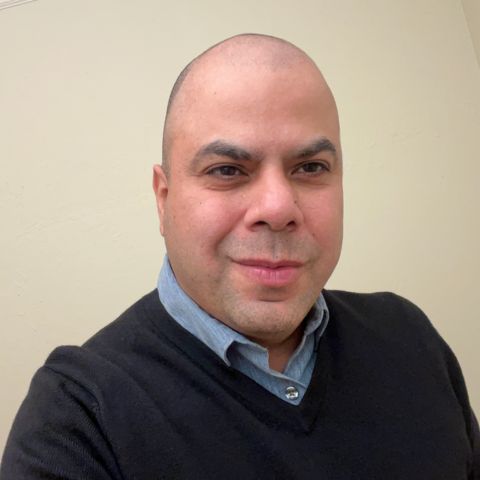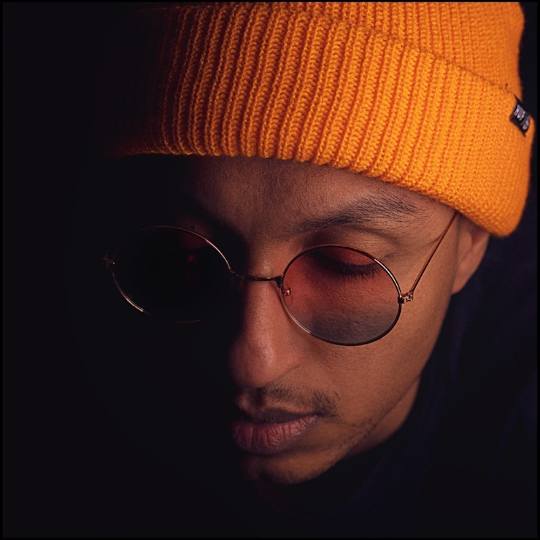 Charlie Kapagolet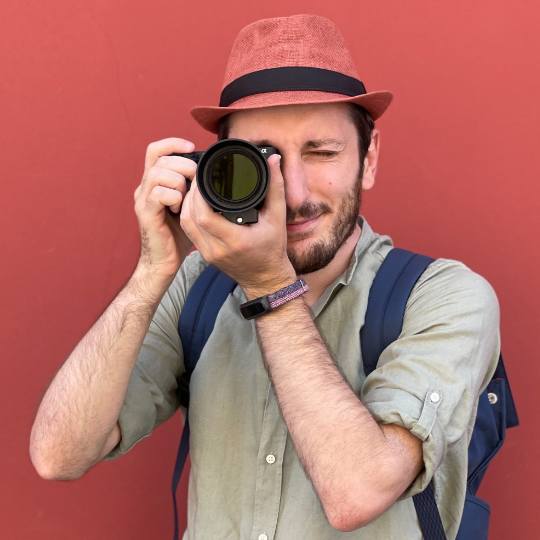 Mert Saglam
People spend most of their waking hours, working. We want to contribute to making that time a happy & fulfilling one.
Driving high performance with a focus on the hidden 'human factor'.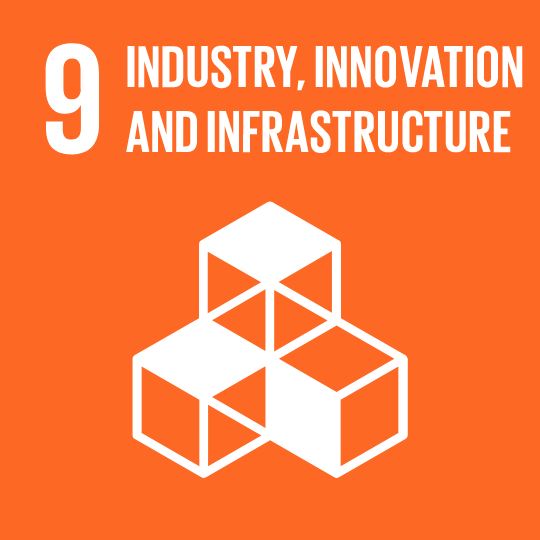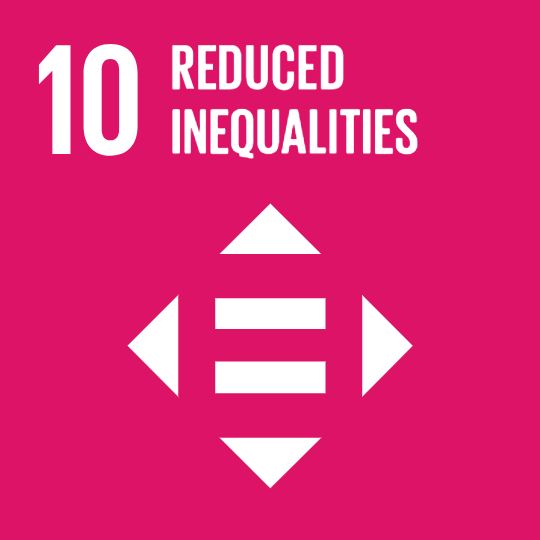 Seasoned expert in project improvement, production & testing sectors with 25+ years of Industry experience
Introduced revolutionary workplace strategies and culture balancing results with happiness at work.
In less than 1 month under Jim's guidance & strategy, a loss-making department started generating profits for the first time in 30 years.
15+ million Euro profit generated with 0 investment
The overall equipment effectiveness went from 58% to 94.4%.
His department had 10% of the total workforce and they created 85% of profits for the whole company
0 accidents, 0% Employee turnover, and <0.3% of absenteeism
These results led to the organization of the first 'Happiness at work' conference
Keeping humans at the core, Jim developed the HEART model, and the 7 Generations Ecosystem was born.
Antwerp Members Only
Feb, 2024
Barcelona Exclusive
Mar, 2024
Barcelona 3-Day Mega Event
Oct, 2024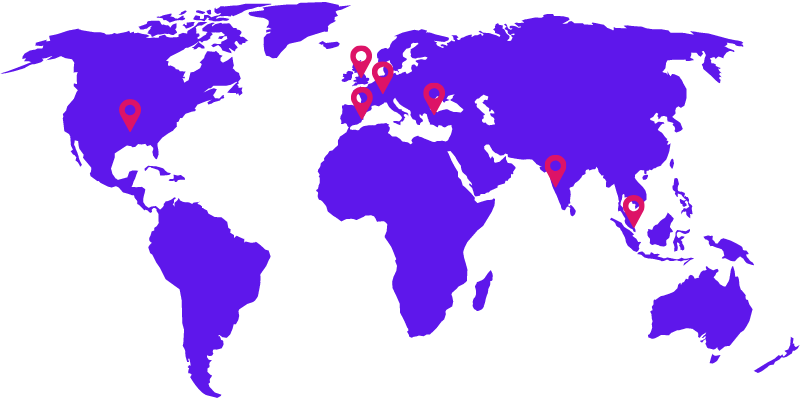 Dates to be announced soon
Antwerp Kick-off
Antwerp, Belgium
Hola Brazil
Sao Paolo, Brazil
23 MAR
Details coming soon
23 MAR   Details coming soon
Barcelona Exclusive
Barcelona, Spain
HAW Experience
Barcelona, Spain
25 OCT
Ticket sales starts soon
25 OCT   Ticket sales starts soon